About Us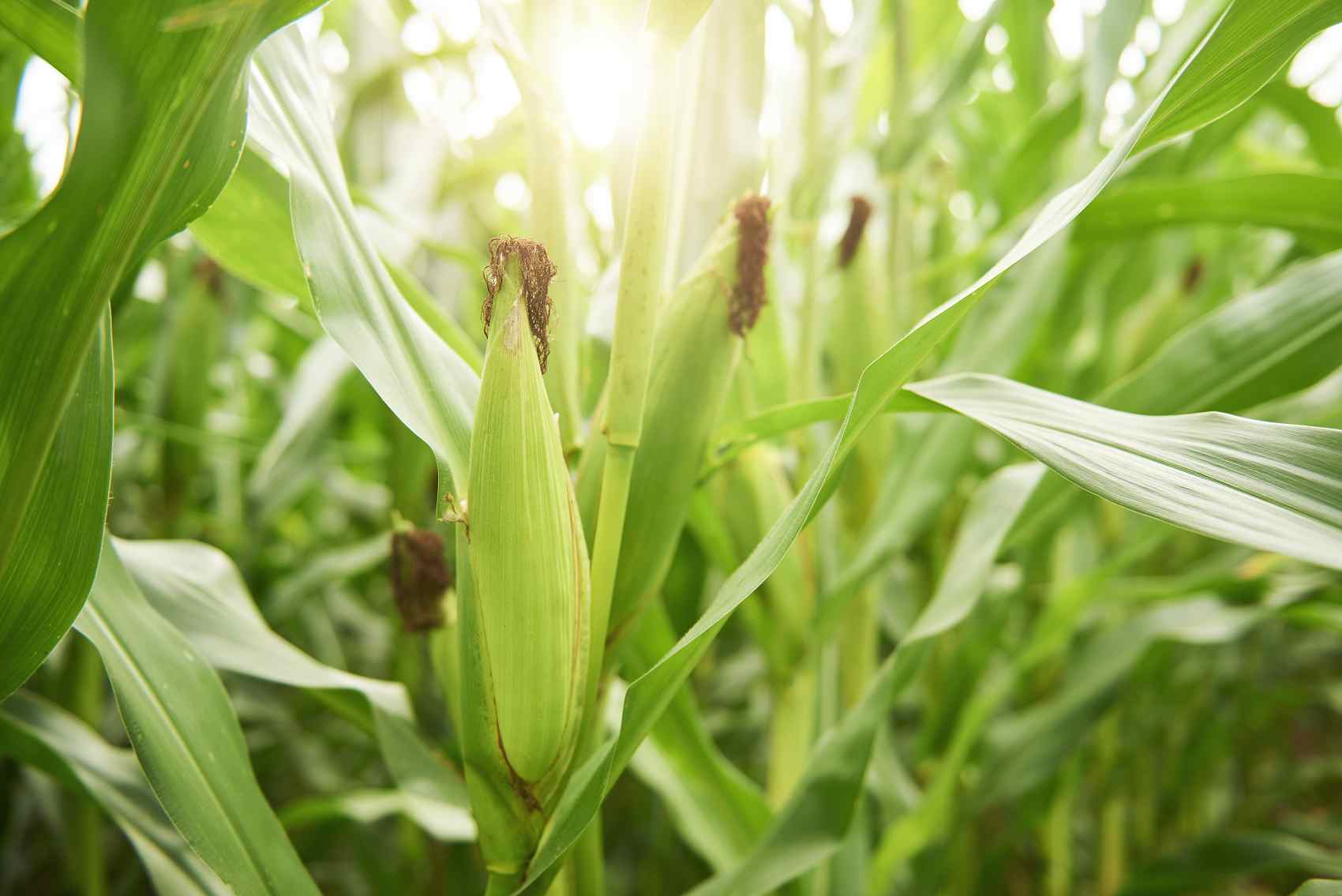 Part 1
LEADER GRAIN has been working in the international grain market since 2013. By now, we have accmulated well screened partners of good commercial records and secured payments across the globe.
With wide experience in brokerage of grains, oilseeds, pulses, oils and by-products, both in containers and in bulk. We are operating around 500,000 metric tons of cargoes per year.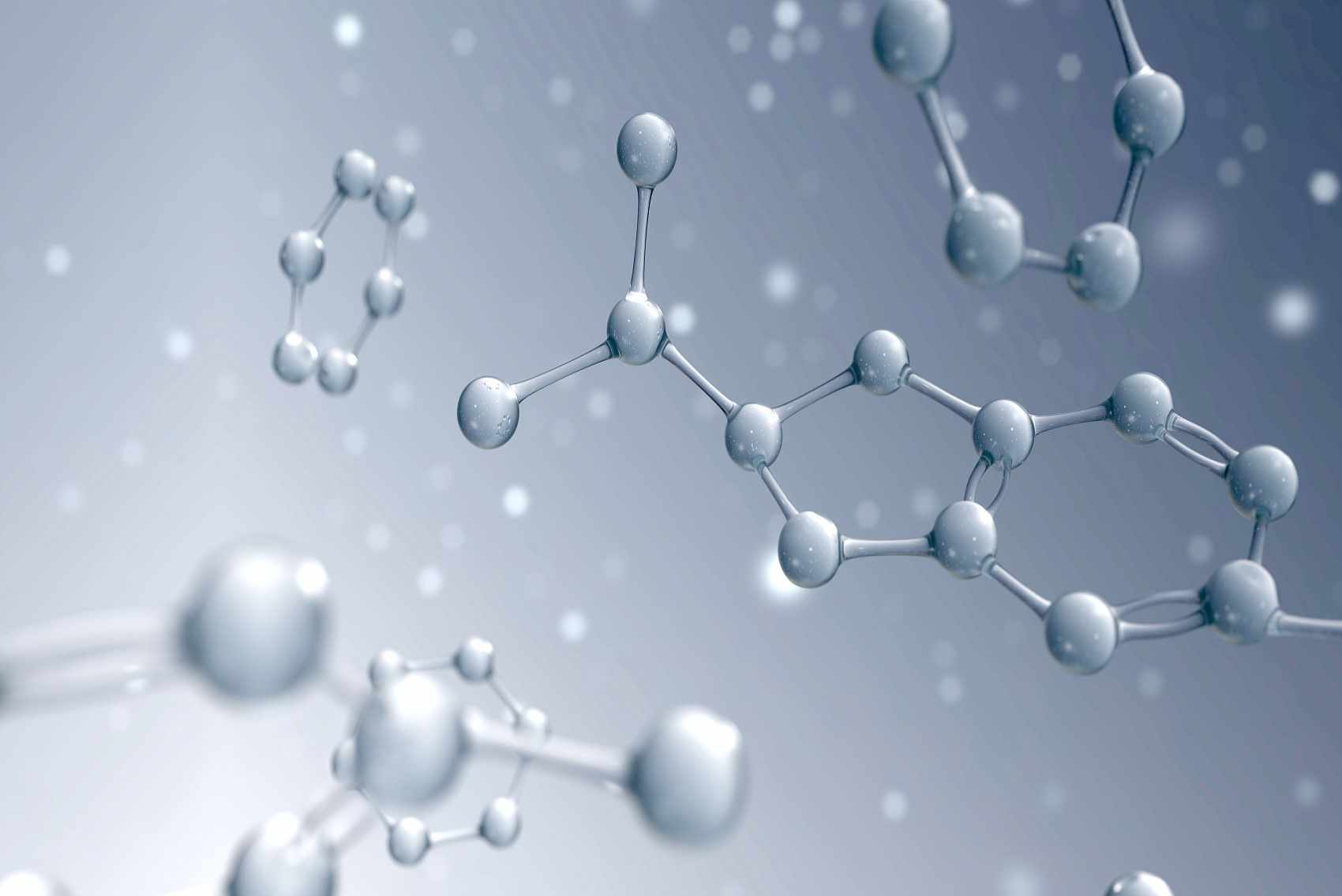 Part 2
LEADER GRAIN is also a world-leading biopolymers supplier and innovator with products of naturally advanced materials made from renewable, abundant feedstocks with performance and economics that compete with oil-based intermediates, plastics, and fibers.
These materials also provide brand owners new cradle-to-cradle options after the use of their products.
Our goal is to make economically competitive and scalable chemicals and materials that are produced based on renewable feedstocks, fully recyclable, with a significantly lower carbon footprint, and with superior performance to the petroleum-based alternatives.
We have more 9 years of engaging ecperience.
We have been trading with 12 different countries.
We maintain close contact with 80 global suppliers.
We have been serving more than 260 domestic buyers.
Our Partner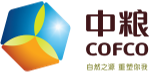 Our Certificates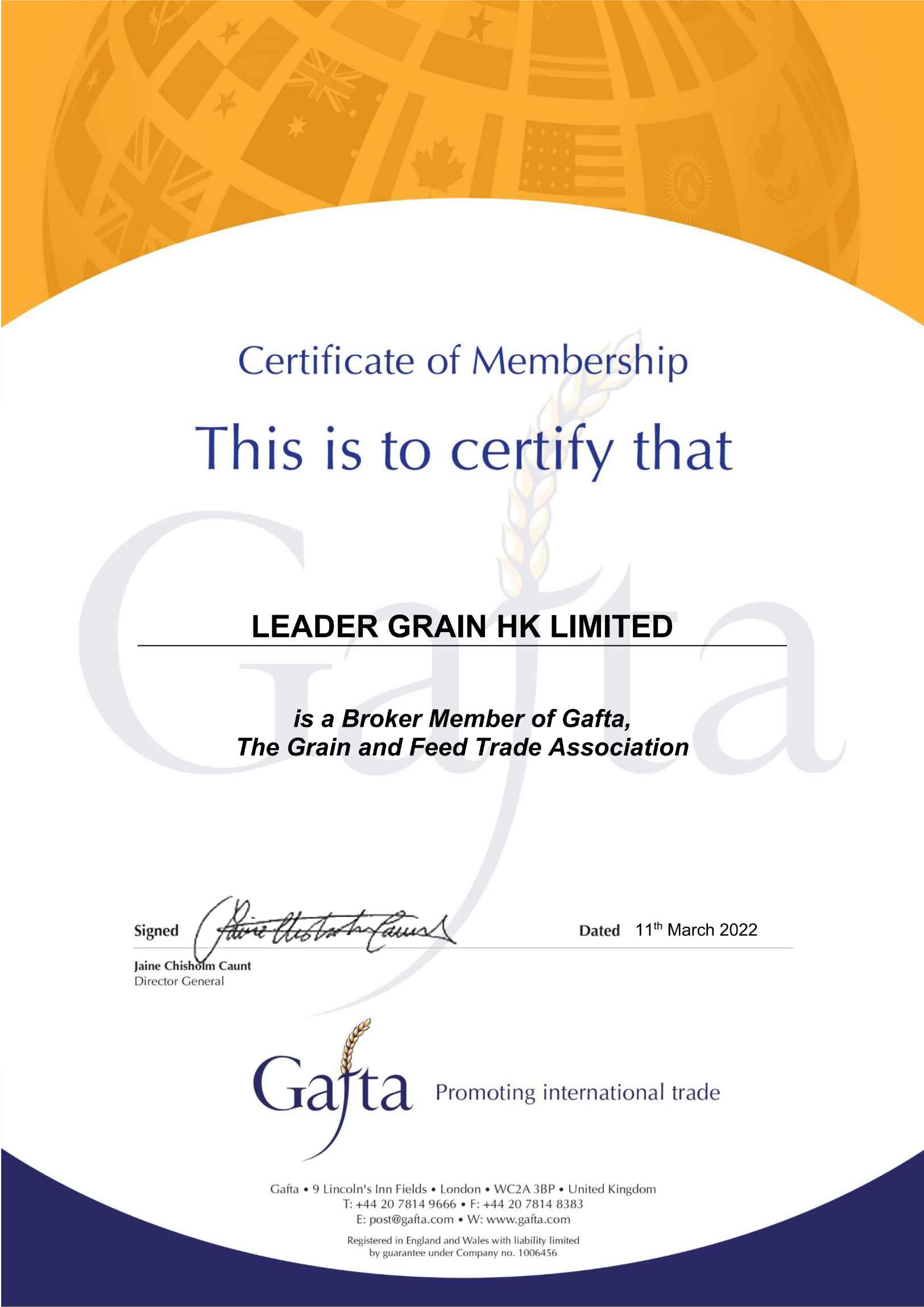 Our Products
agro products
Bio-based products
Corn-processed products
Address
ROOM 2303, BUILDING A, NO. 2007,
PINGSHAN DISTRICT, SHENZHEN, CHINA, 518000
Wechat official account

Email Us
guojiapeng@mrkgrain.com
contact@mrkgrain.com
Call Us
+86 137 2347 1192
+86 134 1000 0073